Welcome to our Website. Here's a little info about our business.
This year, we have decided that we will not be able to attend the farmer's markets, as we have in the past. There's a lot to do at the farm, and we are shorthanded, so we will be focusing on being as efficient as we can in getting our produce to people, so that we can spend the needed time at the farm and orchard.
In the Treasure Valley, we are participating in an online market through Facebook, REKO in Nampa (Tuesday) and Meridian/Boise (Wednesday). 
The meetup point for Meridian is Wednesday at Kleiner Park at 6pm, and the Boise spot is Sunset Park at 7pm. (also on Wednesday)
The Nampa meetup point is at Sportsman's Warehouse on Tuesdays at 6pm.
In the Wood River Valley we sell through Kraay's Market & Garden online. They deliver to you! All Year-Round!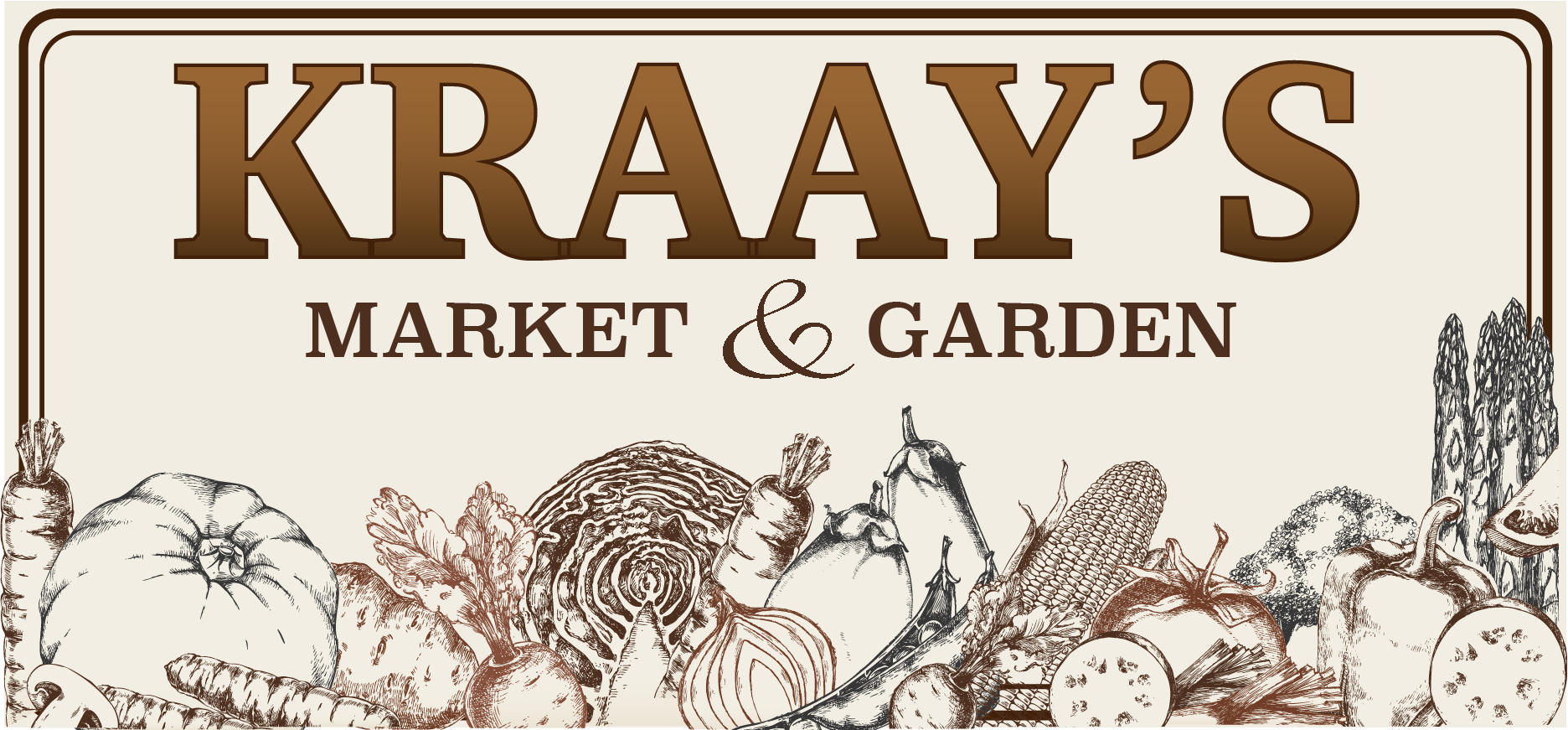 https://kraaysmarketgarden.grazecart.com/store/vendor/waterwheel-gardens
We also set up and sell at Nourish Me in Downtown Ketchum every Tuesday from about 1pm – 4pm. All Year-Round!
If you would like to purchase directly from us at our Fruit Stand in Emmett please contact us at 208-365-8801 or you can email waterwheelgardens@gmail.com
We apologize if you have left a message here on our site and not received a response,  we are having difficulties with the comments sections on our site. Please Email or call us. Thank you for understanding.